What is Microsoft Office?
Microsoft Office is software combining several applications, servers and services. It is developed by Microsoft. MS Office includes Microsoft Word, Excel, Access, Publisher, PowerPoint, and Outlook. Each program serves a different purpose and is compatible with other programs included in the package. The suite of programs is compatible with both the Windows and Mac operating system. Microsoft Office is one of the most common form of software used in the western world.
How is Microsoft Office Used?
Microsoft Word is a widely used commercial word processor designed by Microsoft.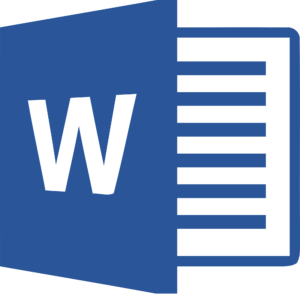 Microsoft Word is a component of the Microsoft Office suite of productivity software, but can also be purchased as a stand-alone product.
Microsoft Excel is a software program developed by Microsoft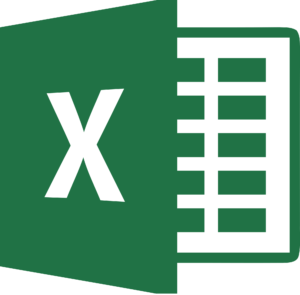 that allows users to calculate, format and organize data with formulas using a spreadsheet system. This software is part of the Microsoft Office suite and is compatible with other applications in the Office suite.
Microsoft Access is an information management tool that helps you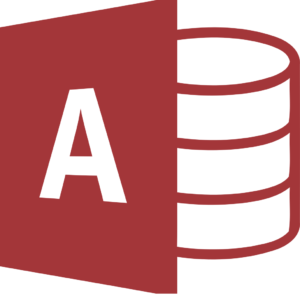 store information for reference, reporting, and analysis. Microsoft Access helps you analyze large amounts of information, and manage related data more efficiently than Microsoft Excel or other spreadsheet applications.
Microsoft Publisher is a graphic design application that is similar to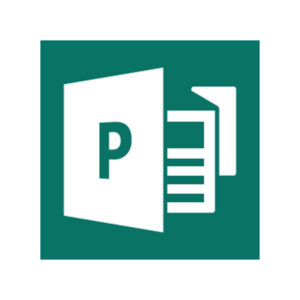 Microsoft Word the main difference is the fact that it lies more on page layout and design, and less on word composition and formatting. It provides easy-to-use and less expensive publishing options for creating designs and logos for small businesses, where using other high end applications may not be feasible.
Microsoft PowerPoint is a powerful presentation software developed by Microsoft.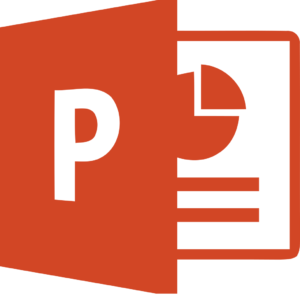 The program uses slides to convey information rich in multimedia. The term slide refers to the old slide projector, which this software effectively replaces.
Microsoft Outlook is the preferred email client used to access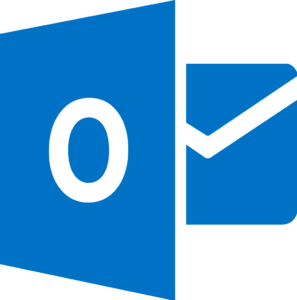 Microsoft Exchange Server email. Not only does Microsoft Outlook provide access to Exchange Server email, but it also includes contact, calendaring and task management functionality. It can also be used to share documents, project notes, set reminders and much more.
Microsoft Word Tips
Microsoft Excel Tips