Today we are going to look at one really small tip that bothered me in the past. Rotating Alignment Labels.
If you are using a template that is given to you already set and you haven't done it by your self then, it is likely that you are not absolutely familiar with all the settings made into it. Or even if you have done it by your self, maybe you haven't paid attention to every small setting along the way. So you end up with Labels that are facing the wrong side, much like in the example: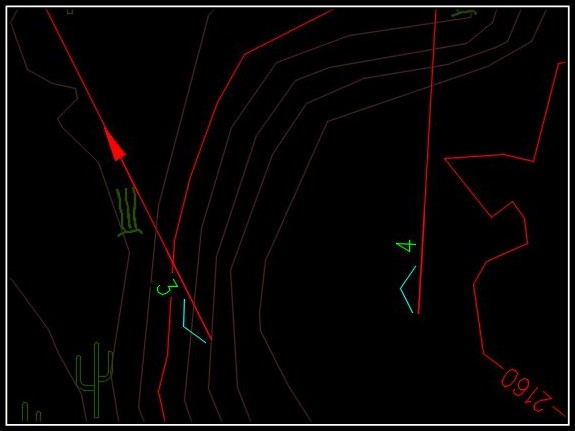 The reason for this is that AutoCAD Civil 3D is trying to rotate the text so it is best readable. However, in some cases like the one in the example, it looks bad. To turn this "feature" off just follow these simple steps:
Right-click on your Alignment and go to Edit Alignment Labels…
A window will pop up called Alignment labels, here you can see all your labels. Find the one that bothers you and click on the ticket icon near its style name.

A New window will pop up, here make sure you've chosen the right style and click on the Edit Current Selection


In the new window go to General Tab and there, under Plan Readability change Plan Readable to False

Click OK on all the windows and your Alignment Labels should be now Static!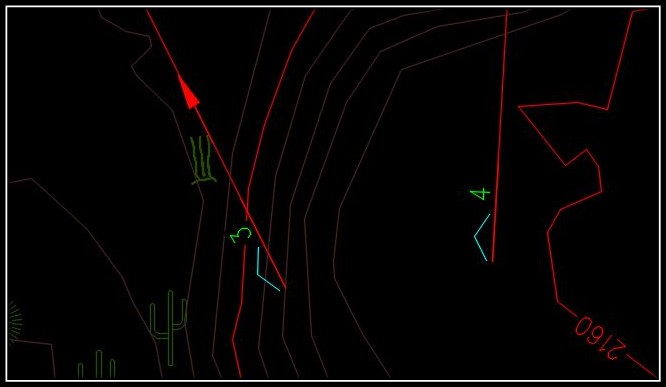 If you like this post make sure to look at our other Civil 3D related Posts or AutoCAD Posts and don't forget to Subscribe or follow us on the social media.
We are sorry that this post was not useful for you!
Let us improve this post!
Tell us how we can improve this post?