At the beginning of 2018 at work, we moved to AutoCAD Civil 3d 2018, there is some cool new stuff but we faced some really annoying Grip issues.
Issues
Label and Arc Grips Issues in Civil 3d
The first problem we faced was the grips of Spot Elevation Surface Labels. Whenever we try to move the labels using the grips, the mouse's position is different from the vertex's position. It feels like the Label moves twice the distance that the mouse moves.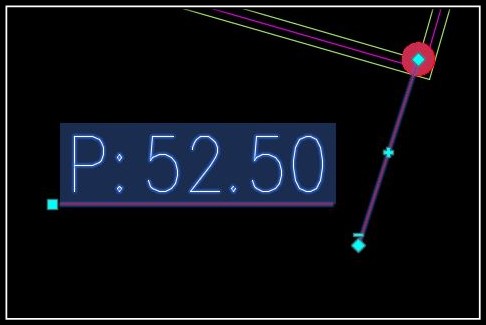 The same problem occurred when trying to stretch an Arc Object, the selected vertex moves differently than the mouse.
Editing Polylines
We already have discussed how important it is to Edit Polylines by Adding and Removing Vertexes. So when I tried to hover over a grip with the mouse to add vertex the menu didn't show! The only way I was able to invoke the menu was by deselecting the polyline and selecting it again. The menu appears, but only once!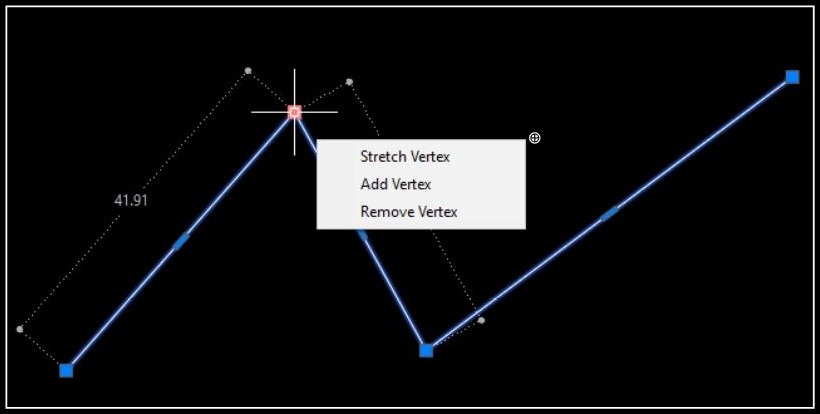 Plus Signs on Polylines
The last issue was some minor "+" signs appearing when a polyline is selected and scrolled with the mouse wheel. This is not that big of a deal, however, it was a bit annoying.
Solution!
Autodesk support has acknowledged the problem and given us a fix, which you can download from here. The fix itself contains a .arx file and a readme file. To install the fix just follow these simple steps:
Go to the program folder C:\Program Files\Autodesk\AutoCAD 2018\Map
Copy somewhere your original AcMapFeatureEntityUI.arx just in case
Replace the old AcMapFeatureEntityUI.arx with the one in the package.
Start Civil 3D it must work as supposed!
Note: Those issues are present in AutoCAD Map 3D as well, the hotfix will fix Map 3dD too!
Here is a link to the original Autodesk post.
We are sorry that this post was not useful for you!
Let us improve this post!
Tell us how we can improve this post?