We all know and love our Fillet Command.
Previously we have looked at the problems that may prevent us from being able to use it in Fillet is not working?. Today we are going to look at how to Fillet a corner without Trimming the original objects.
This method will leave the original objects intact and simply apply the fillet. It can also work for Chamfer!
So follow the steps below:
Start the Fillet command.
Type on the command line T to trigger Trim Mode.
AutoCAD will prompt Enter Trim mode option [Trim/No trim] : type in N to choose No trim.
Fillet the Corner.
As Easy as it is.
Fillet with Trim mode set to Trim (Normal Fillet behavior):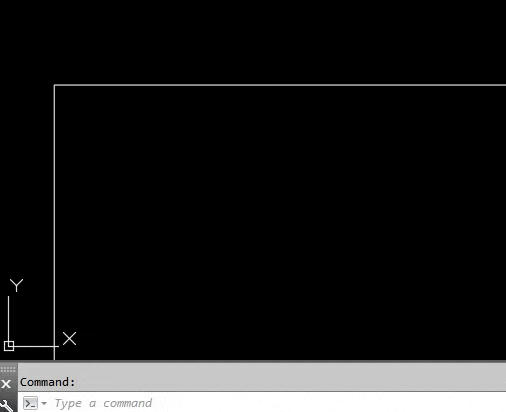 Fillet with Trim mode set to No Trim: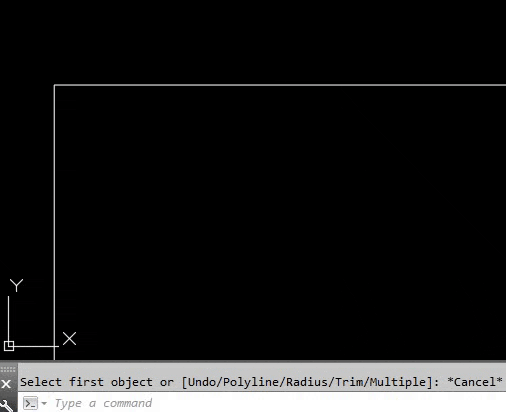 If you found this information useful. Don't forget to check our other AutoCAD Tips for more great Tips and Tricks like this one!
We are sorry that this post was not useful for you!
Let us improve this post!
Tell us how we can improve this post?